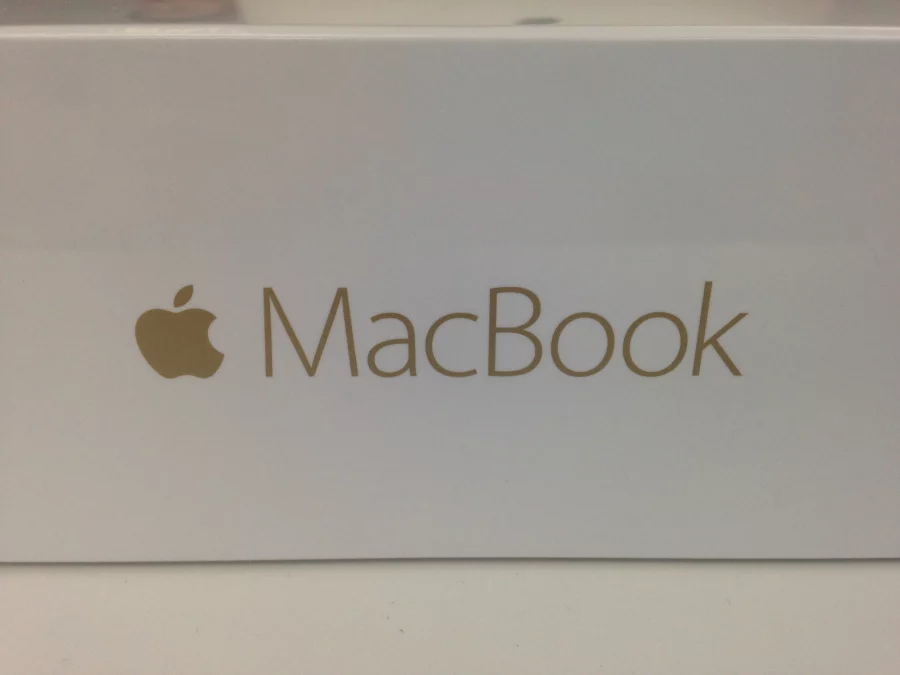 Seven days with the retina Macbook
Today is it one week since my 2015 Macbook retina in gold arrived. It's a computer that I didn't needed and one that is both expensive and bad according to reviews. But as a true Apple Fanboy™, I wanted it and I bought it anyway. Here's a little review after seven happy days together.
I knew that the new Macbook would be a small one. That's the point with it. But the new Apple laptop was even smaller than I had imagined. It's tiny! The box itself was surprisingly small!
The Macbook is very, very, very thin. And very, very light. It makes my iPad, the first one with a retina screen, feel old and fat.
Speaking of retina. The screen on the Macbook is sharp and looks very good. Writing text with Byword in fullscreen looks amazing.
Speaking of writing. The keyboard is very flat and feels very different compared to other Apple keyboards. The keys isn't moving down more than a couple of millimeters when you press them, so it feels a bit strange to begin with. But I got used to it quite fast and, as the fanboy I am, I like it.
The only thing that I hasn't gotten used to yet is the arrow buttons. Left and right are bigger than up and down, so it's a bit trickier to hit the button you want.
But what about performance? The new Macbook has been described as expensive and slow, so this was of course something that I was worried about. On the other hand, I doesn't need that much power in order to write code in Sublime Text. Photo and video editing will still happen on the powerhouse that my 27″ iMac is.
But the Macbook hasn't failed me yet! It has no issues with running Sublime, MAMP, Codekit, Chrome and Safari at the same time. Running a Vagrant machine while working in PHPStorm? No problems. Pixelmator and Spotify? Yeah, I can open them as well.
Beside of the size of this cute little computer, the battery might be the biggest surprise. The specification says 9 to 10 hours of battery life, and that's not a lie. Like the iPad, you don't have to worry about how much battery there's left. Charge the Macbook during the night and use it during the day.
So if you're a developer and want to have a cute and tiny little computer, I can indeed recommend the new Macbook.